Managed IT Support Service Somerset West, Cape Town
Don't hesitate to contact us
Office hours
Mon-Fri 08:30 - 17:00
Sat-Sun: Closed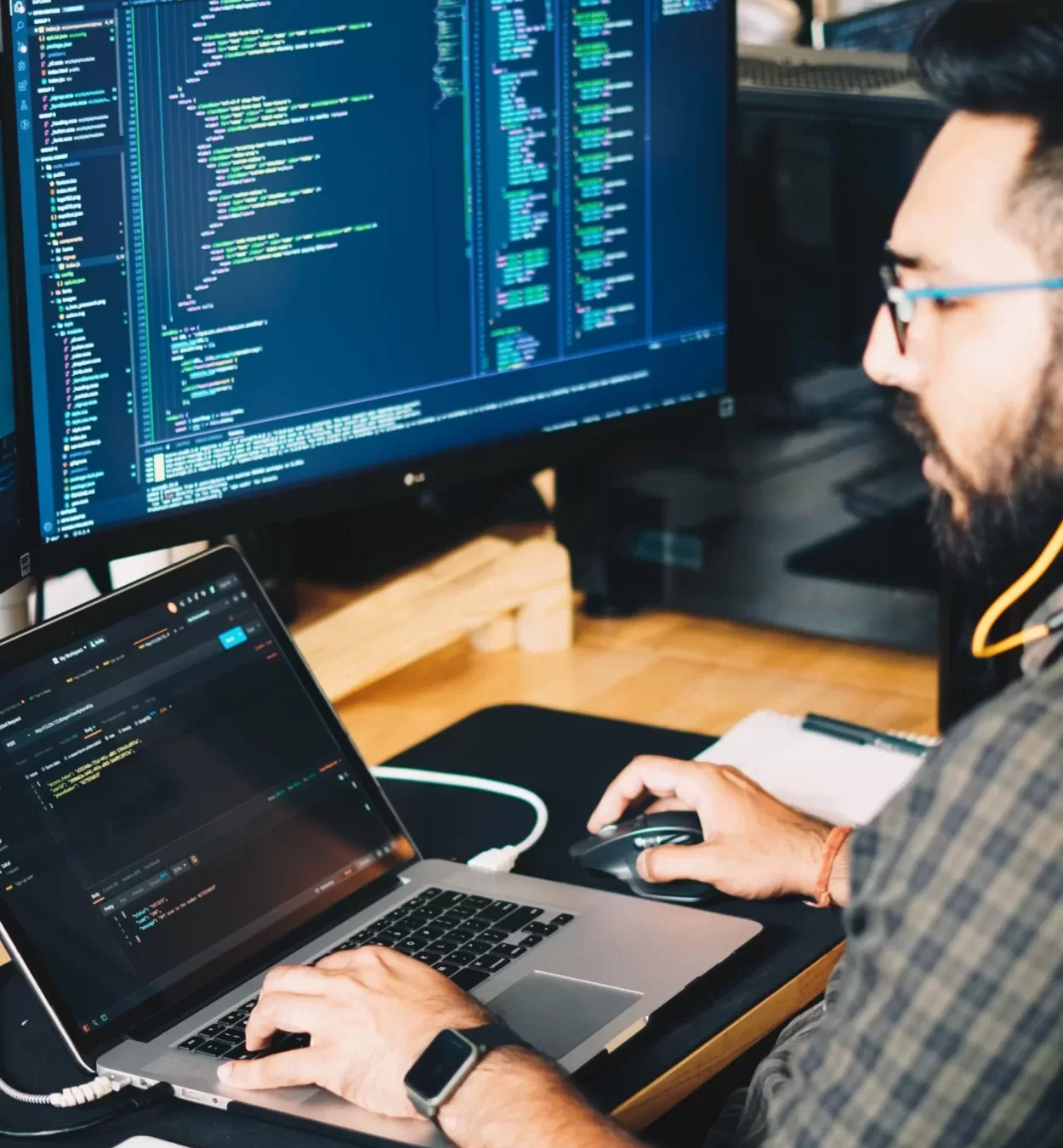 Why should I use Managed IT Support service.
We all know that the first question a client asks when they're thinking about having their IT services managed is "is this necessary?" Well, we can't answer them directly so our team prepares questions specific to your business and its needs. This way it's easier for you figure out if what we offer will be right fit!
Do you have an in-house IT team?
How often have you suffered IT related problems within the past few months?
How reliant is your business on your network and devices?
If any of them breaks down, how much time can you afford until somebody fixes it?
Would you choose a preventive or reactive approach to IT concerns?
How much of a change will it be if your business can focus on making sales, improving your product/service, and cultivating clientele instead of worrying about your IT?
Contact us today at 021 879 3044 or info@heev.co.za for a free IT Managed Service consultation in Cape Town, Strand.
What Functions Should I Expect to be Included in Managed IT Support services?
Small businesses face numerous challenges in their effort to survive, prosper and grow. IT support may not seem as a priority, especially for start-ups as often resources are limited and small businesses do not want to commit to excessive expenses. Furthermore, hiring dedicated IT staff may not seems worthwhile as support is only occasionally needed.  On the other hand, as most small businesses are dependent on their IT systems working effectively, downtime can have disastrous effects.
Choose Heev IT for Managed IT Support services and leave your office technology to us! Modern technology offers powerful tools, but it also introduces challenges. For small and medium-sized firms, these can add up to high costs, frustration and stress. Instead of struggling to keep up with changing technology, outsource you IT to Heev IT.
We provide a full range of managed IT services to make sure your technology needs are met. That is why we offer custom IT support plans to suit your budget and requirements. We also offer flexible monthly terms. As a result, you'll have the freedom to adjust your plan as your business grows.
Backup and Disaster Recovery Setup
Email Setup, Management and Security
Server setup, maintenance and cloud services
Network Optimisation and upgrades
Regular monitoring and maintenance
Email setup, migration and security
PC & Apple Mac OSX Support
Why our Managed IT Services?
Outsourcing IT Support to Heev IT is cost effective and is aimed at aligning IT to your business goals. We make sure from the beginning that we set out a clear IT strategy for your business so that you will be able to increase productivity, reduce costs and avoid IT shortcomings.
Once you express your interest, we visit your premises without charge as to discuss your requirements and observe the way you work. We wish to understand what you wish to achieve in the short and long term and be part of that and not simply maintain an existing setup. If we can cost-effectively improve the way your IT is set up, we will. We will explain how we can enable your business as well as advise you on how to avoid difficulties in the future.
Contact us today at 021 879 3044 or info@heev.co.za for a free IT management consultation in Strand, Gordons Bay, Stellenbosch, Somerset West, Cape Town.
Need a Free Managed IT Service Consultation?