Remote IT Support Cape Town, Strand
Don't hesitate to contact us
Office hours
Mon-Fri 08:30 - 17:00
Sat-Sun: Closed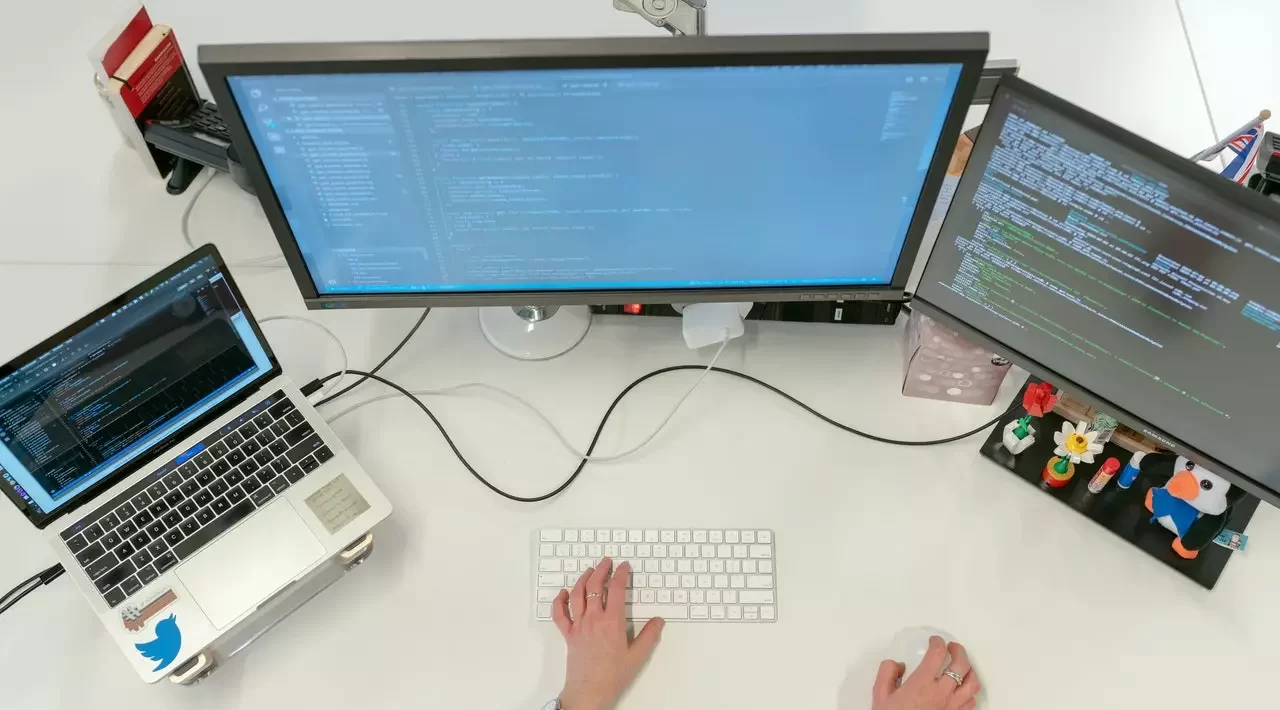 We service the following areas Strand, Gordons Bay, Stellenbosch and Somerset West, Cape Town and has been at the cutting edge of remote IT support and Network Installations. We've developed an innovative approach to fixing problems without requiring you make time wasting phone calls, all while focusing on what really matters - getting your system up and running again as quickly as possible!
Providing remote IT support  and Onsite IT Support is a crucial part of our IT support service offerings. Businesses and Home users can quickly get their issues fixed with the help of easy remote desktop software.
Rapid response and resolution times
Giving time back to you to focus on your business
Expert advice always at hand
Super-fast service
Reliable Remote IT Support
It's not just about the end result. It is also key to have a team that can be relied on when things go wrong, which they often do for  IT equipment or software of any kind – with 70% of issues can be dealt with remotely. At Heev IT we understand that reliability matters.
We are focused on one major goal – eliminating downtime. Our end-to-end service delivers industry leading response and resolution times, so you can be sure that your network and computers is doing everything it needs to do.
Frequently Asked Questions
Need Remote IT Support? Contact us today